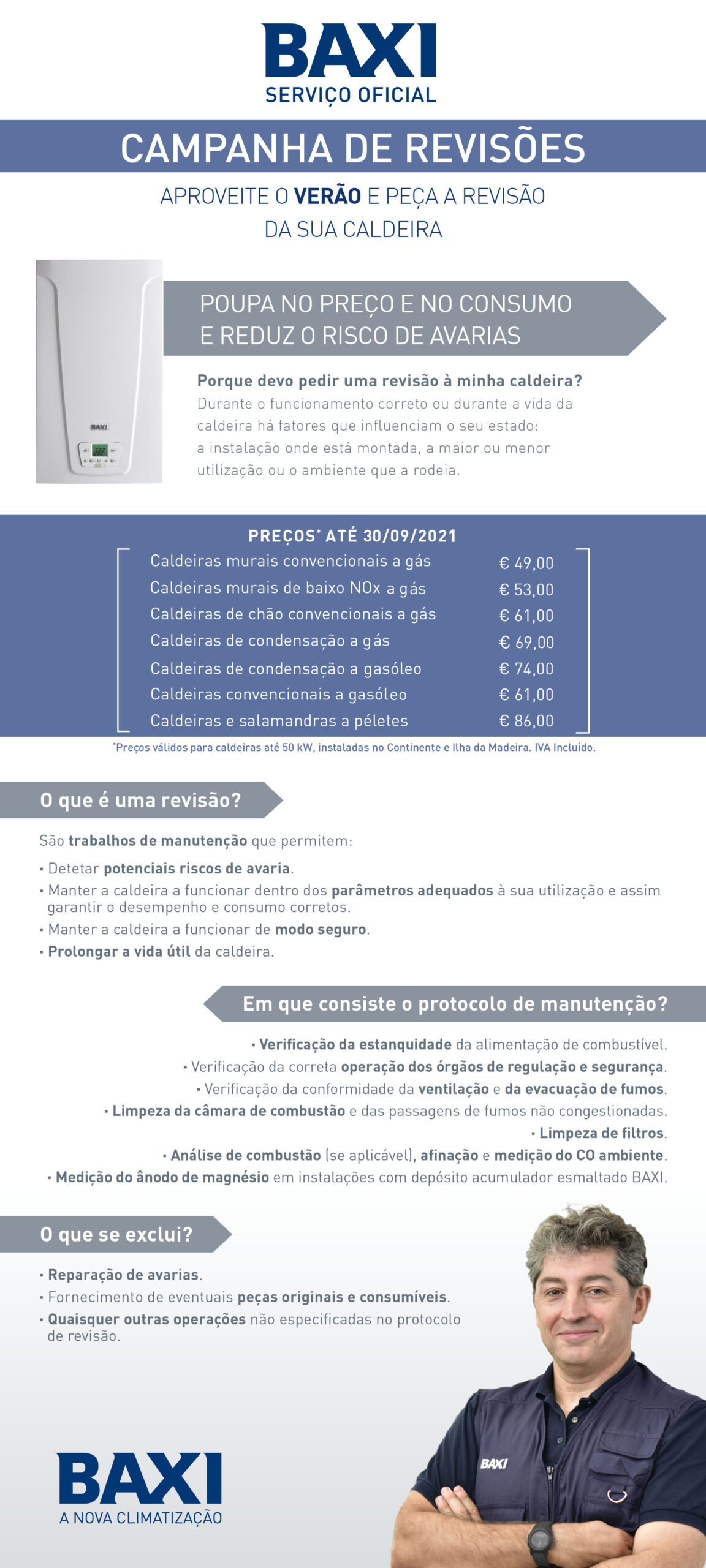 Get in touch with us, for more information about the services we provide, and the products we work with.
Do you need more information? Get in touch with us using the contact form, email, phone or visit our store.
Address: Quinta das Âncoras, Rua das Garças Lt. A89, 8700-159, Olhão.
Telephone: +351 289 092 857
Email: geral@algarassist.pt